We're Celebrating our 8th Anniversary!
The Southeast CASA (Court-Appointed Special Advocates) Program, a nonprofit organization based in Yankton, SD, is commemorating 8 years of CASA advocacy in our area! On October 17, 2011 we launched our program in Yankton County. Since that time, we gradually added Clay, Bon Homme, Union, and Turner counties to our service area, which has made it possible to provide CASA advocacy for more children in southeastern South Dakota.
In order to celebrate 8 years of CASA in our area, we're inviting you to make a donation of $8 in October. Your donation will give an abused or neglected child a CASA volunteer advocate while he or she is in foster care. The CASA volunteer will promote and protect the child's best interests when decisions are made by the Court about his or her future.
Please click on the Donate button above to make your donation by credit card.
To be a Champion for Children, you can make your credit card donation a monthly gift! A monthly deduction from your credit card is the easiest and safest way to provide CASA for kids in our area.
For more information, contact southeastcasadirector@gmail.com, or call 605-760-4825.
Court Appointed Special Advocates® (CASA) are community volunteers, just like you, who promote and protect the best interests of abused and neglected children.
Our CASA program belongs to a network of nearly 1,000 community-based programs in the U.S. that recruit, train and support citizen-volunteers to advocate for the best interests of abused and neglected children in courtrooms and communities.
Southeast CASA serves children in Yankton, Bon Homme, Clay, and Union counties in South Dakota. 
No other program provides free child advocacy services for abused and neglected children while they are in the foster care and court systems.
Your support is needed to ensure that every child who needs a CASA advocate will have one.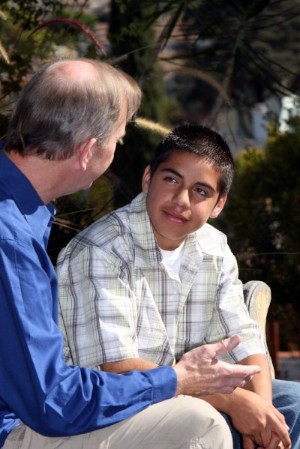 The Story of a CASA Child
One story exemplifies the impact that a CASA volunteer had on the decision made for a child. It is about a boy we'll call Gabe. 
Gabe had three older half-siblings who had been removed from the home as children and raised by relatives, not their mother. Then along came Gabe, who struggled every day to get what he needed. You see, Gabe's mother has a severe alcohol and drug addiction problem and often relapsed after months of sobriety. Gabe had been in foster care a couple of times when he was younger, but he was returned to his mother's home after several months. But things never seemed to stay at a good level for very long.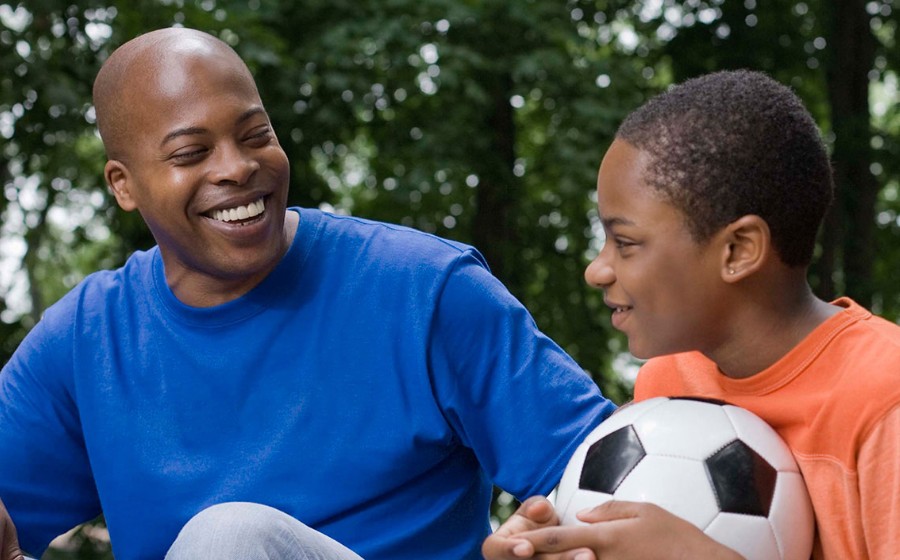 Our programs provide quality court-based advocacy for abused and neglected children. See how you can help.
Take a look.

Join us as we come together as a community to support children who are neglected or abused.
View events.