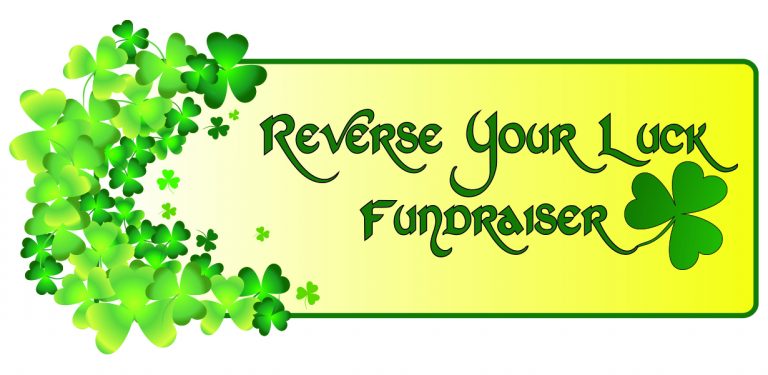 The Southeast CASA (Court-Appointed Special Advocates) Program, a nonprofit organization based in Yankton, SD, and serving Yankton, Clay, Bon Homme, Union, and Turner counties, provides CASA advocacy for abused and neglected children in southeastern South Dakota.
You are invited to the 7th Annual Reverse Your Luck fundraiser on March 14, 2020. Your participation will give an abused or neglected child a CASA volunteer advocate while he or she is in foster care, promoting and protecting the child's best interests when decisions are made by the Court about his or her future.
We promise to put the FUN in fundraising! With your $50 ticket, you will enjoy a meal, raffles, silent auction items, be entered in the $1000 jackpot drawing, and get to attend the 176 Keys dueling pianos show!
Please click on the Reverse Your Luck button in the blue banner above to purchase tickets by credit card.
For more information, contact southeastcasadirector@gmail.com, or call 605-760-4825.
CASA Diaper Depot: New in Yankton, SD
In our ongoing efforts to help children, the Southeast CASA Program has begun the CASA Diaper Depot. It is a resource for qualifying families, so that everyone has access to a health change.
Did you know that 1/3 of families struggle to provide enough diapers for their child, stretching the time between diaper changes which can lead to health problems. Diapers CANNOT be purchased with WIC or SNAP benefits!
Parents must have a voucher from one of our partnering agencies in order to obtain a supplemental package of diapers.
PARTNERING AGENCIES IN YANKTON, SD:
Pathways Shelter for the Homeless
Lewis & Clark Behavioral Health Services
River City Domestic Violence Center
YOU CAN HELP THESE LITTLE ONES
Donate to Southeast CASA by check: write "Diaper Depot' in the memo line

Donate via credit card by clicking on the DONATE button in the blue banner near the top of the page

Host a Diaper Drive at your church, service organization, or other group and drop off the packages of diapers and baby wipes at the Southeast CASA office, 327 Broadway Ave. in Yankton. (or, we'd be happy to pick them up!)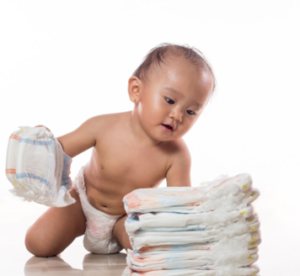 Court Appointed Special Advocates® (CASA) are community volunteers, just like you, who promote and protect the best interests of abused and neglected children.
Our CASA program belongs to a network of nearly 1,000 community-based programs in the U.S. that recruit, train and support citizen-volunteers to advocate for the best interests of abused and neglected children in courtrooms and communities.
Southeast CASA serves children in Yankton, Bon Homme, Clay, Turner, and Union counties in South Dakota. 
No other program provides free child advocacy services for abused and neglected children while they are in the foster care and court systems.
Your support is needed to ensure that every child who needs a CASA advocate will have one.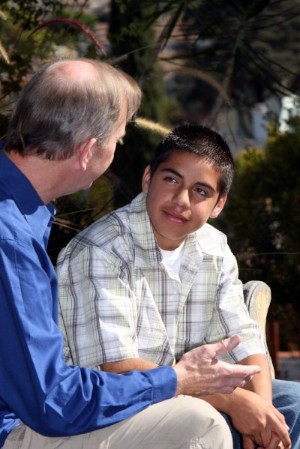 The Story of a CASA Child
One story exemplifies the impact that a CASA volunteer had on the decision made for a child. It is about a boy we'll call Gabe. 
Gabe had three older half-siblings who had been removed from the home as children and raised by relatives, not their mother. Then along came Gabe, who struggled every day to get what he needed. You see, Gabe's mother has a severe alcohol and drug addiction problem and often relapsed after months of sobriety. Gabe had been in foster care a couple of times when he was younger, but he was returned to his mother's home after several months. But things never seemed to stay at a good level for very long.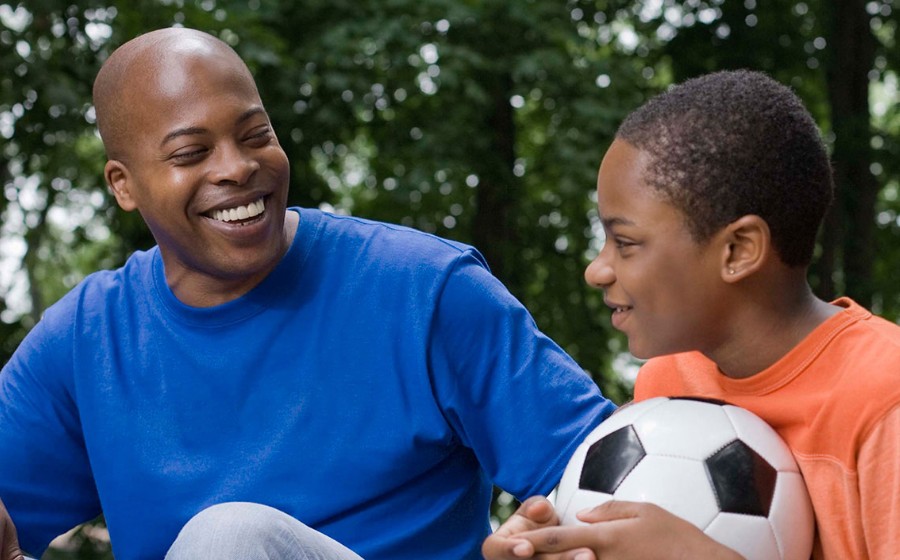 Our programs provide quality court-based advocacy for abused and neglected children. See how you can help.
Take a look.

Join us as we come together as a community to support children who are neglected or abused.
View events.