Court Appointed Special Advocates® (CASA) are community volunteers, just like you, who promote and protect the best interests of abused and neglected children.
Our CASA program belongs to a network of nearly 1,000 community-based programs in the U.S. that recruit, train and support citizen-volunteers to advocate for the best interests of abused and neglected children in courtrooms and communities.
Southeast CASA serves children in Yankton, Bon Homme, Clay, and Union counties in South Dakota. 
No other program provides free child advocacy services for abused and neglected children while they are in the foster care and court systems.
Your support is needed to ensure that every child who needs a CASA advocate will have one.
We're Hiring! Are YOU our next CASA Case Manager?
The Southeast CASA (Court-Appointed Special Advocates) Program, a nonprofit organization based in Yankton, SD, provides child advocacy services in five counties in southeastern South Dakota. 
A CASA Case Manager will be hired to serve Clay, Union, and Turner counties for the program. The CASA Case Manager will be responsible for recruiting, training and coaching of CASA volunteers and to attend court hearings in those counties.
For consideration, please download the application form from the link above.
For more information, contact southeastcasadirector@gmail.com, or call 605-760-4825.
Southeast CASA Program is an Equal Opportunity Employer and service provider committed to not discriminate on the basis of race, religion, gender, gender identity, national origin, citizenship status, sexual orientation, disability, political affiliation or belief.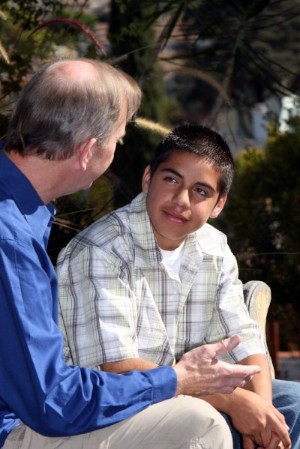 The Story of a CASA Child
One story exemplifies the impact that a CASA volunteer had on the decision made for a child. It is about a boy we'll call Gabe. 
Gabe had three older half-siblings who had been removed from the home as children and raised by relatives, not their mother. Then along came Gabe, who struggled every day to get what he needed. You see, Gabe's mother has a severe alcohol and drug addiction problem and often relapsed after months of sobriety. Gabe had been in foster care a couple of times when he was younger, but he was returned to his mother's home after several months. But things never seemed to stay at a good level for very long.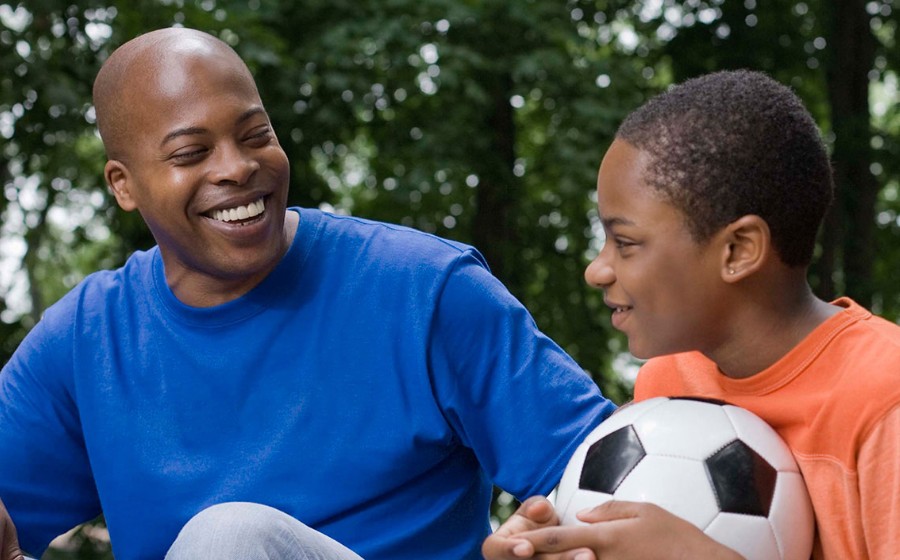 Our programs provide quality court-based advocacy for abused and neglected children. See how you can help.
Take a look.

Join us as we come together as a community to support children who are neglected or abused.
View events.