You are invited to join Southeast CASA at any of our upcoming events. We guarantee you'll have a great time and will learn a little bit about the importance and need for CASA advocacy in our area.
Check out a list of our upcoming events below; we hope to see you soon!
Questions about any of our events? Give us a call at 605-760-4825.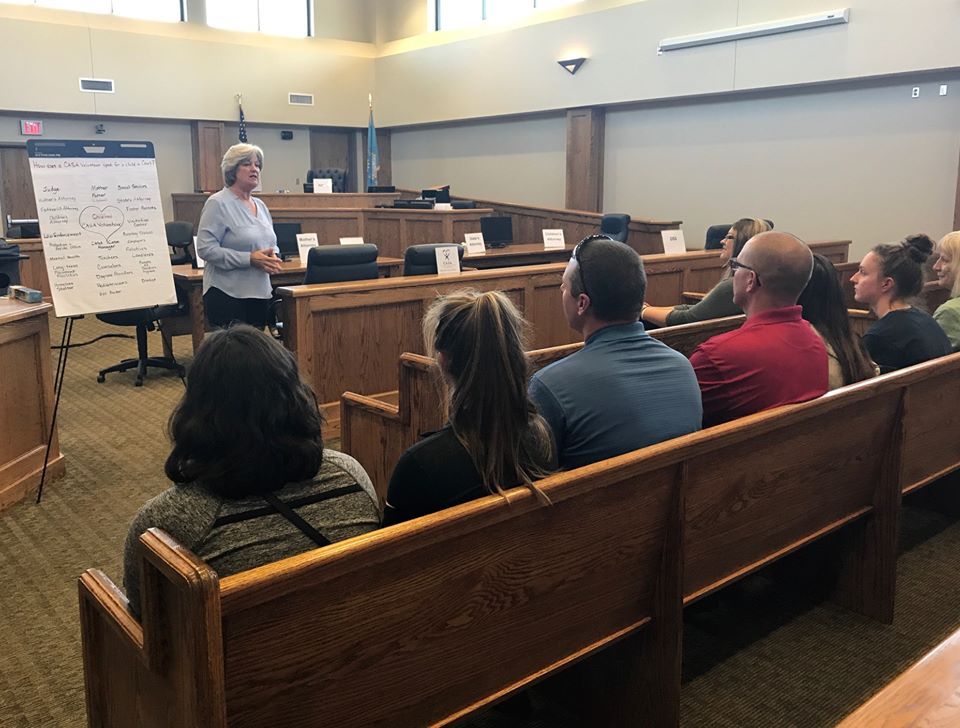 The Yankton Optimist Club will host a presentation about Southeast CASA at their meeting on Dec. 7.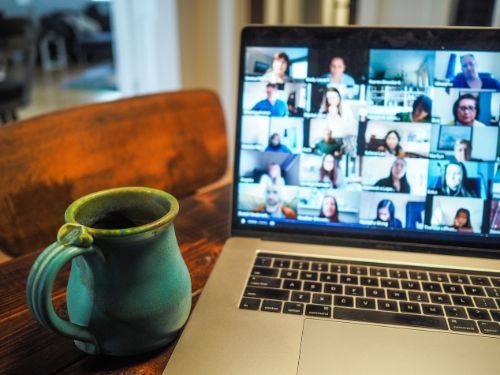 The December meeting of the Southeast CASA Board of Directors will be held via ZOOM.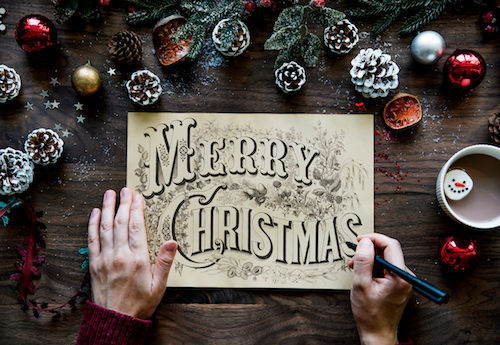 The CASA office will be closed for the Christmas Eve and Day holidays.