You are invited to join Southeast CASA at any of our upcoming events. We guarantee you'll have a great time and will learn a little bit about the importance and need for CASA advocacy in our area.
Check out a list of our upcoming events below; we hope to see you soon!
Questions about any of our events? Give us a call at 605-760-4825.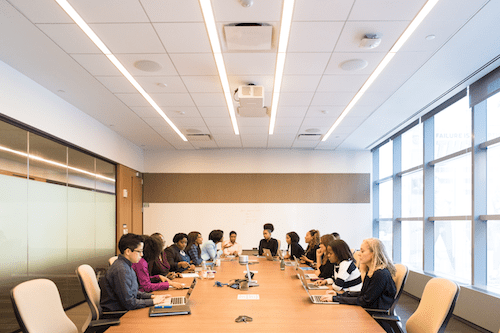 The December meeting of the Southeast CASA Board of Directors. New board members for 2019-2021 will be approved, and Board Officers for 2019 will be elected.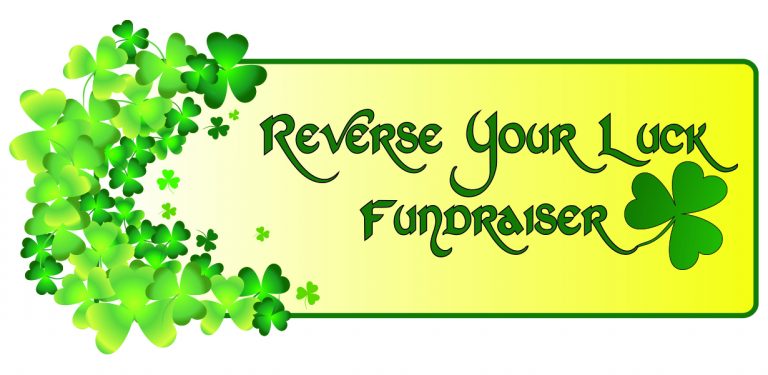 The 6th Annual "Reverse Your Luck" fundraising gala will once again feature a dueling pianos show, as well as gift basket raffles, a jackpot drawing, delicious appetizers, and other activities. Tickets will be available for purchase in Feb. 2019 in the "Events" section of this website.