You are invited to join Southeast CASA at any of our upcoming events. We guarantee you'll have a great time and will learn a little bit about the importance and need for CASA advocacy in our area.
Check out a list of our upcoming events below; we hope to see you soon!
Questions about any of our events? Give us a call at 605-760-4825.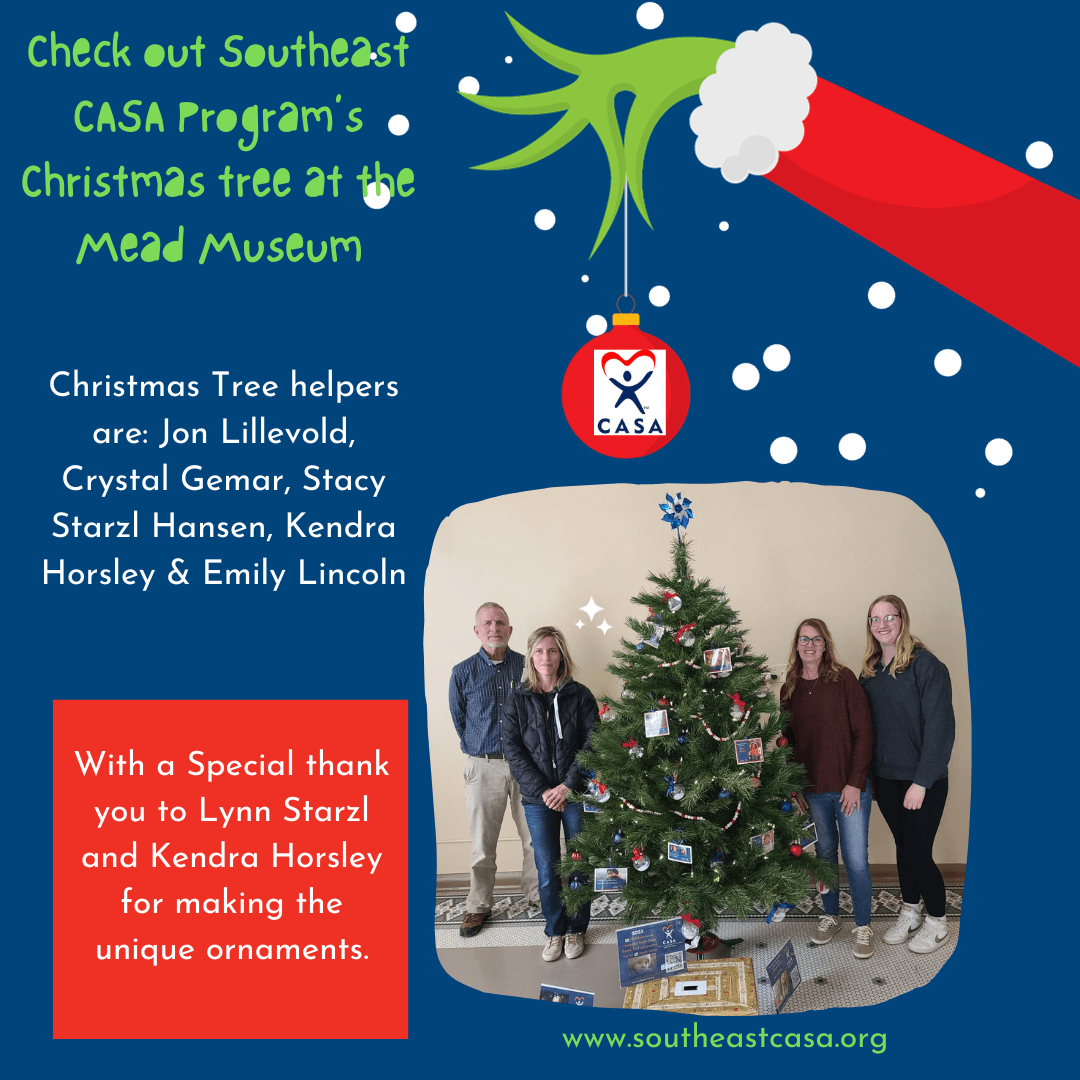 Be sure to vote for your favorite Christmas Tree. There are so many beautiful trees displayed.
April is CHILD ABUSE PREVENTION MONTH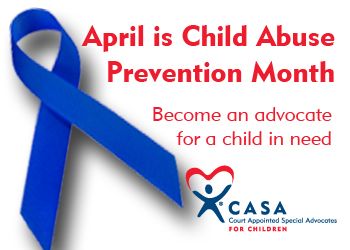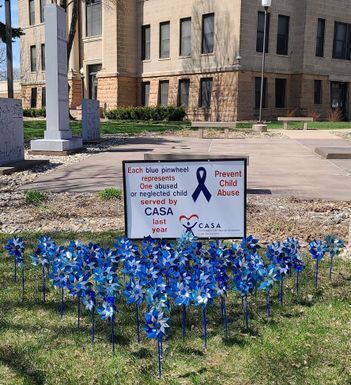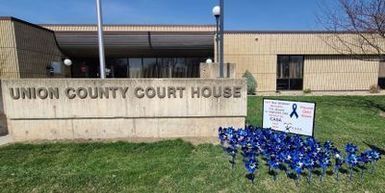 ________________________________________________________
Brain Architecture Activity
Southeast CASA was at the United Way of Yankton's SPARK meeting on Dec. 2, 2022, for a fun activity that demonstrates how a baby's brain develops, depending upon its environment at experiences. Using an activity designed by Harvard University's Center for the Developing Child, the Brain Architecture Game gives participants the background on how life experiences affect brain development.