Abused children are victims…CASA helps them become just children again.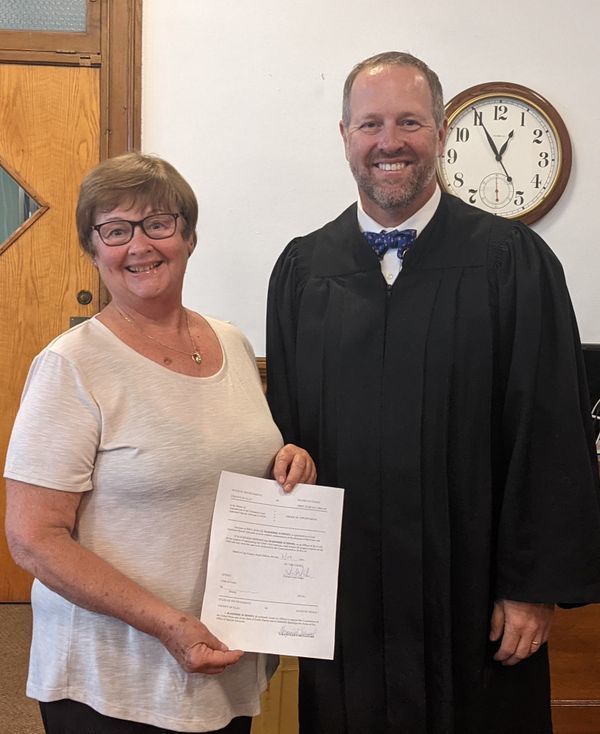 Photo: Southeast CASA Volunteer, Margi Schissel, was sworn in by Clay County Judicial Circuit Court Judge Knoff after completing her required training.
Our local Court-Appointed Special Advocates program provides highly-trained volunteers to advocate for the best interests of abused and neglected children while they are involved in the foster care and family court systems.
Recruiting and training a CASA volunteer costs $500.
Case management services during a CASA child's case costs an average of $1000. That is about the same cost as ONE MONTH of foster care! CASA advocacy can often reduce the time a child needs to spend in foster care, saving taxpayer dollars. A CASA case usually lasts for 11 months.
We know that CASA advocacy works
Children receiving CASA advocacy services are less likely to re-enter foster care, have better school attendance, do better in school, are involved in more activities, develop better social skills, receive more services while in foster care, and are less likely to repeat the cycle of abuse and neglect with their own families some day.
The Southeast Court Appointed Special Advocate (CASA) Program seeks to promote and protect the best interests of abused and neglected children involved in court proceedings through the advocacy efforts of trained CASA volunteers. One CASA volunteer appointed for every qualifying child, giving them a voice in their future.
CASA does this advocacy work because no child should be invisible or unheard when decisions are being made about his or her permanent home.
83% of the kids we advocate for are under the age of five. The younger a child is the more vulnerable he or she is to abuse or neglect.
In 70% of the cases we have had, the parents made the improvements they needed to do in order to have their children returned to their custody. Unfortunately, this is not always possible, and is critically important that those children are placed in a safe, permanent home in which they can grow up. This may be with a relative serving as the guardian, or through adoption. The important thing is that the child will be in a safe and nurturing "forever" home.
Southeast CASA needs your help to provide child advocacy services to the abused and neglected children from Yankton, Clay, Union, Turner, and Bon Homme counties who have been placed in foster care.
Your support is vital to ensure that these kids will have a brighter future! 
Your contribution is tax-deductible, and 100% of your donation stays right here in this CASA program to help the kids in Yankton, Clay, Union, Turner, and Bon Homme counties. Your support is greatly appreciated.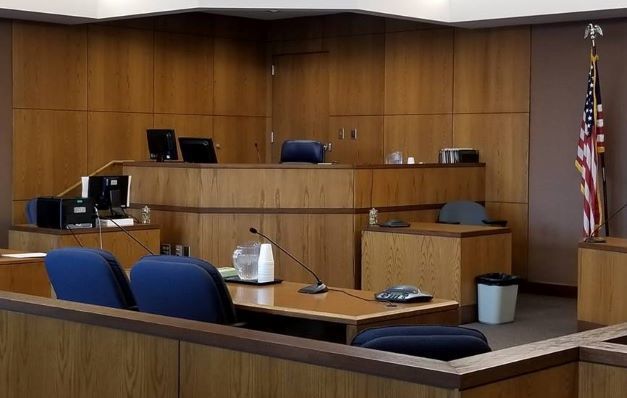 CASA Diaper Depot Project
The CASA Diaper Depot Project began in January 2020. Local families with infants or toddlers in need of a supplemental package of diapers may obtain a voucher from one of our partner agencies: Pathways Shelter for the Homeless, Lewis & Clark Behavioral Health Services, and River City Domestic Violence Center. 
The CASA Diaper Depot is funded through a grant and through donations. All monetary donations are matched by grant dollars.