2019 Board of Directors
President – Brittany Wagner

Vice President – Steve Wintz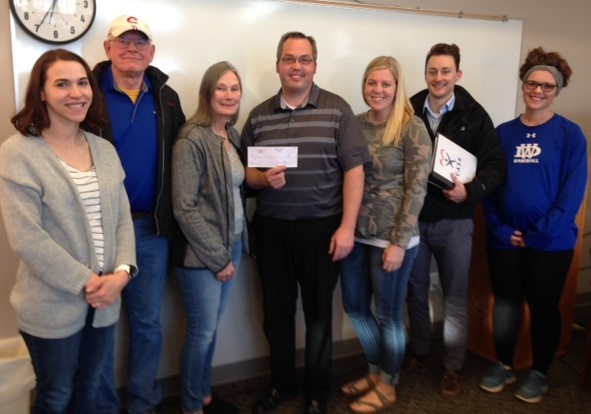 2019 Board of Directors
STAFF
Executive Director

Sherri Rodgers-Conti is the Executive Director of the Southeast CASA Program. She began her duties in October 2011.

Before coming to CASA, Sherri was the Director of Education & Outreach Services at South Dakota Public Broadcasting for nine years. She was a classroom teacher for many years, and she also worked at the SD Developmental Center in Custer and at the South Dakota Human Services Center in Yankton.

Sherri is the Past President of Interchange, Inc. in Yankton, and she is also on the planning committee for SPARK Community Conversations. She was a founding member and President of the PFLAG-Yankton group, and she was a board member for NAMI-South Dakota (the National Alliance for Mental Illness). Sherri also served one term on the Yankton School Board.

Sherri is married to Doug Conti. She has four grown children and seven grandchildren.

CASA Case Manager

Crystal Gemar is the CASA Case Manager at the Southeast CASA Program. She began her duties on May 29, 2016. Prior to joining us, Crystal worked in Child Protection Services at the SD Department of Social Services for several years.

Crystal is married to Lance Gemar, and they have three sons.
PAST BOARD MEMBERS OF THE SOUTHEAST CASA PROGRAM
Thank you for all you did for the CASA kids!
David Bell                        Brooke Blaalid                     Katie Blaalid                             Mary Dell Cody
Michelle Cwach               Ryan Cwach                    Todd Dvoracek                      Elizabeth Fullenkamp
Chris Hof                         Karen Hovland                    Jennifer Kudera                          Micah Likness
Debbi McCuin                 Lisa Miller                            Chris Moore                                Carla Mueller
Rob Ness                        Holly Pearson                      Sean Potas                                 Liz Rembold
Jamie Ryken                   Melanie Ryken                     Steve Sternhagen                Jill Sternquist, MD
Mary Strom                     Renee Tereshinski               Michelle Townsend              Pam VanMeeteren
Tom Viereck                    Jane Wood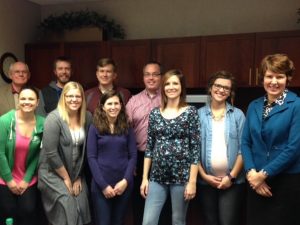 2018 Board of Directors
2017 Board of Directors
2015 Board Officers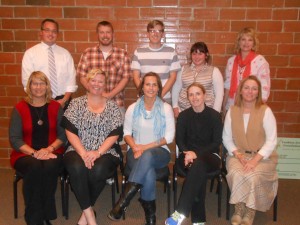 2014 Board of Directors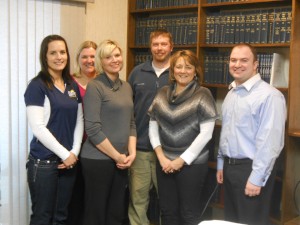 2013 Board Members