2021 Board of Directors
Vice President - Abbie Bertsch
Some of the 2020 Southeast CASA Board members are (L-R) Back row: Mary Jo Olson, Leann Bassing, Sara Livingston, and Bryan Davis. Front row: Alexa Gauer, Katie Feimer, and Abbie Bertsch.
STAFF
Executive Director

Lead CASA Case Manager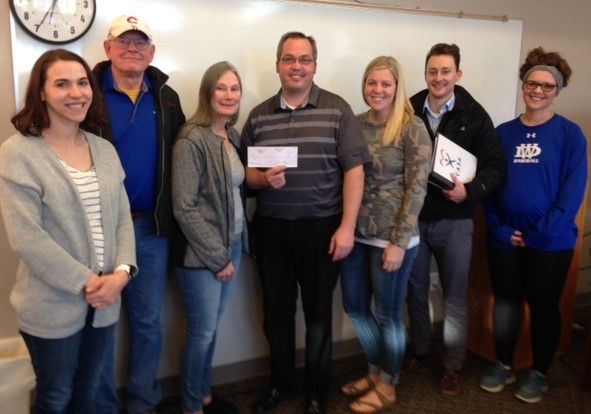 PAST BOARD MEMBERS OF THE SOUTHEAST CASA PROGRAM
Thank you for all you did for the CASA kids!
Carol Ebel                        Eugene Hornstra               Brittany Wagner                      Adele Jensen
David Bell                        Brooke Blaalid                     Katie Blaalid                             Mary Dell Cody
Michelle Cwach               Ryan Cwach                    Todd Dvoracek                      Elizabeth Fullenkamp
Chris Hof                         Karen Hovland                    Jennifer Kudera                          Micah Likness
Debbi McCuin                 Lisa Miller                            Chris Moore                                Carla Mueller
Rob Ness                        Holly Pearson                      Sean Potas                                 Liz Rembold
Jamie Ryken                   Melanie Ryken                     Steve Sternhagen                Jill Sternquist, MD
Mary Strom                     Renee Tereshinski               Michelle Townsend              Pam VanMeeteren
Tom Viereck                    Jane Wood