Report Child Abuse or Neglect
In SD, call 877-244-0864
Or Your Local Law Enforcement Department
If an Emergency, Call 911
There are a number of ways to become involved with Southeast CASA
DONATE YOUR TIME AND TALENTS:
Be a CASA advocate for children, or serve as a member of the Southeast CASA Board of Directors. Help Southeast CASA with a fundraising event.
A CASA advocate is a highly trained volunteer who is appointed by a juvenile court judge to speak for an abused or neglected child's best interests in court. CASA volunteers are required to complete 30 hours of pre-service training, submit to screening and background checks, and they must be 21 years of age or older.
As a member of the Board of Directors you will oversee the governance, financials, and staffing for the program, as well as plan and host fundraising events.
As a fundraising event committee member, you can help to plan and put on one or more of the fundraising events we host each year. Reverse Your Luck, the Red Shoe Gala, Holiday Cheer, porch parties, Riverboat Days parade float, Child Abuse Prevention activities, and many other fun activities can use your help!
Maybe you can help out with writing thank you notes or just helping with our social media posts!
PROVIDE FINANCIAL SUPPORT:
You can also make a difference in a child's life by making a financial contribution to Southeast CASA. As a private, not-for-profit, we must raise all of the money necessary to support every aspect of our program. 100% of the funds we receive stay right here to operate our program.
All monetary donations to Southeast CASA are tax-deductible.
Donate by check, cash, or credit card. We also have a Text-To-Give option. Text HelpCASAkids to 44321.
Have your business become an annual sponsor or an event sponsor.
Leave a legacy gift "For children, forever."
Your donations will make a big impact in a local young person's life—by providing them with a CASA advocate.
Thank you for giving a child the gift of hope for a brighter future through your support of the Southeast CASA Program.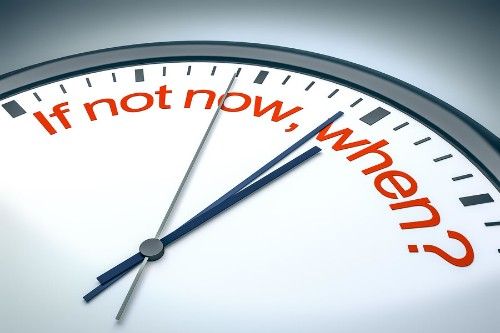 CASA Kids Need YOUR Support!