Reverse Your Luck
The 6th Annual "Reverse Your Luck" fundraiser for Southeast CASA will be held on Saturday, March 23, 2019, at the NFAA Yankton Archery Center in Yankton.
Enjoy the entertainment of The Fun Pianos Show! It's been several years since they were with us, so be sure to welcome them back to Yankton!
It will be another enjoyable evening that features gift basket raffles, games of chance, a $1000 jackpot drawing, the Spirit 'O Green awards, lots of food, and, of course, The Fun Pianos Show!
Tickets are available for purchase with a credit card (scroll down to the Buy Tickets Now button), and at the 9th Street Clothing Co. and at the Southeast CASA office (327 Broadway Ave.), both in Yankton. Members of our Board of Directors are also selling tickets. Call 605-760-4825 for more information.
The "Spirit 'O Green" awards will be given to the man and the woman who show the most St. Patrick's Day spirit at the event!
New in 2019, Southeast CASA will be giving the inaugural "Friend of CASA" award to one deserving person or business in honor of the support they have shown to our program over the years. Be sure to be there to see who is recognized for their outstanding service to Southeast CASA!
Every ticket purchaser is automatically entered in the drawing for the $1000 jackpot, sponsored by Wintz & Ray Funeral Home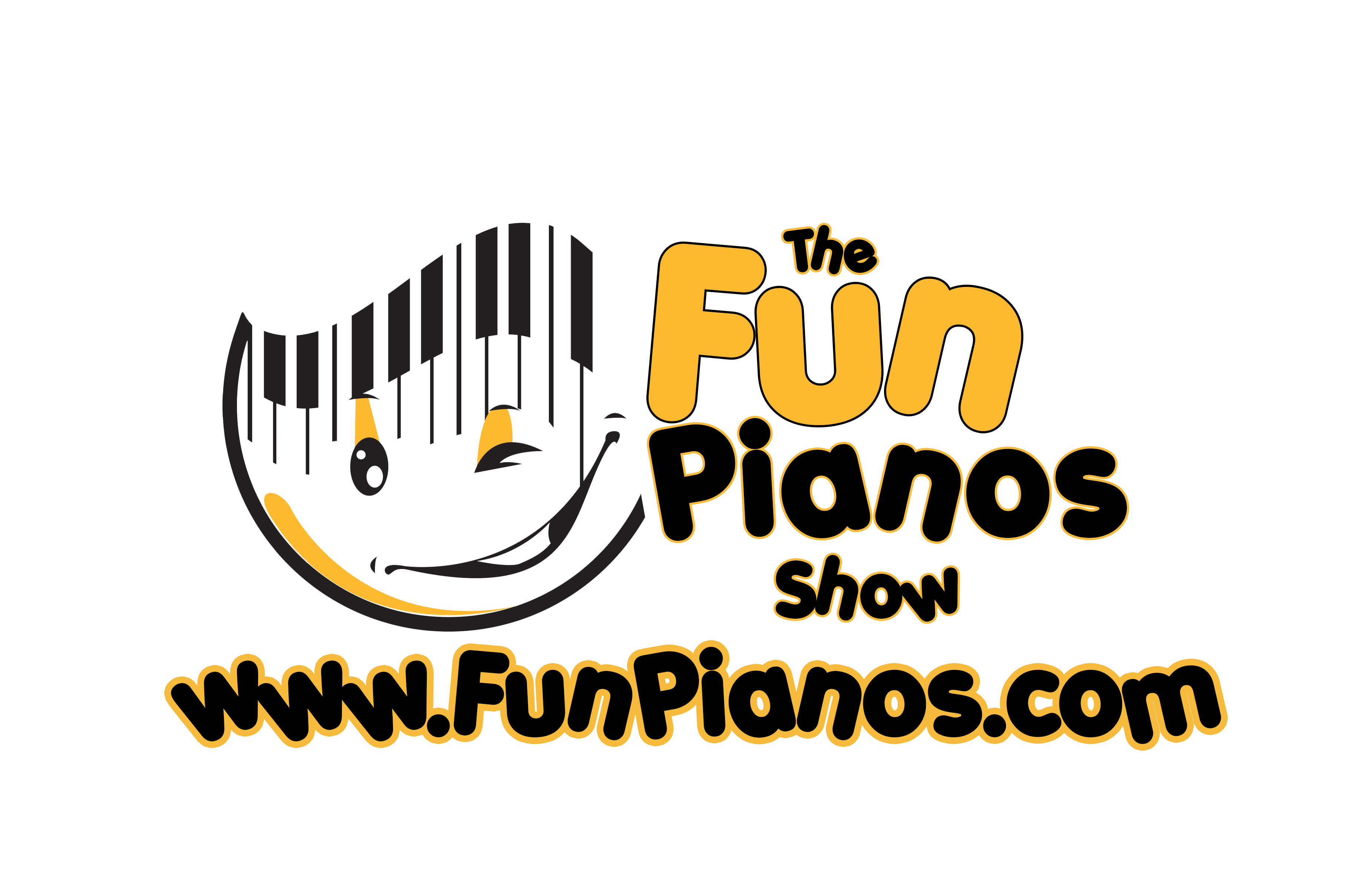 This form stopped accepting submissions on March 23, 2019 5:30 pm CDT.