This form stopped accepting submissions on March 14, 2020 6:00 pm CDT.
Reverse Your Luck
The 8th Annual "Reverse Your Luck" fundraiser for Southeast CASA will be held on Saturday, March 12, 2022, at Minervas Banquet Hall in the Kelly Inn in Yankton. 
Business sponsor for the 2022 Reverse Your Luck gala is First Dakota National Bank. 
The event will feature gift basket raffles, silent auction items, and the $1000 jackpot drawing.
Because of the Covid-19 virus, we hosted the 2020 auction and jackpot drawing online, and did were not able to have an event in 2021. The lucky jackpot winner in 2020 was Steve Sager, and Steve generously donated $500 of his winnings back to Southeast CASA! 
The annual "Friend of CASA" award, given to one deserving person or business in honor of the support they have shown to our program over the years, will be presented at the March 12, 2022 event. Our 2019 Friend of CASA was Janet Stark, owner of ALC Event Design, presented to her in 2020. Each year we have held the Reverse Your Luck gala, Janet has been quick to say she will help us out with the table coverings, chair covers, table runners, centerpieces, and napkins. Because of Janet's generosity, Southeast CASA has raised more money at our events, making it possible to help more abused and neglected children in our area. Join us at the 2022 event to find out who the 2021 Friend of CASA is!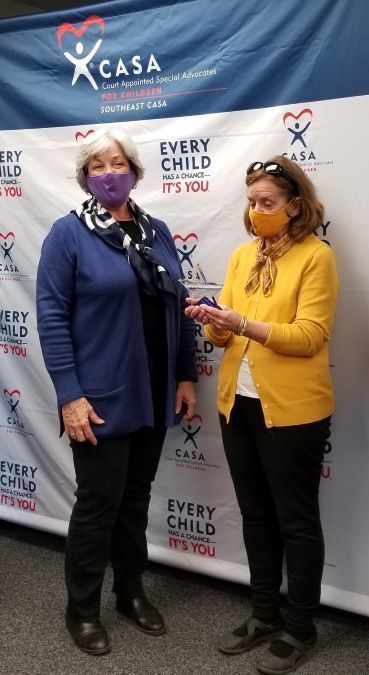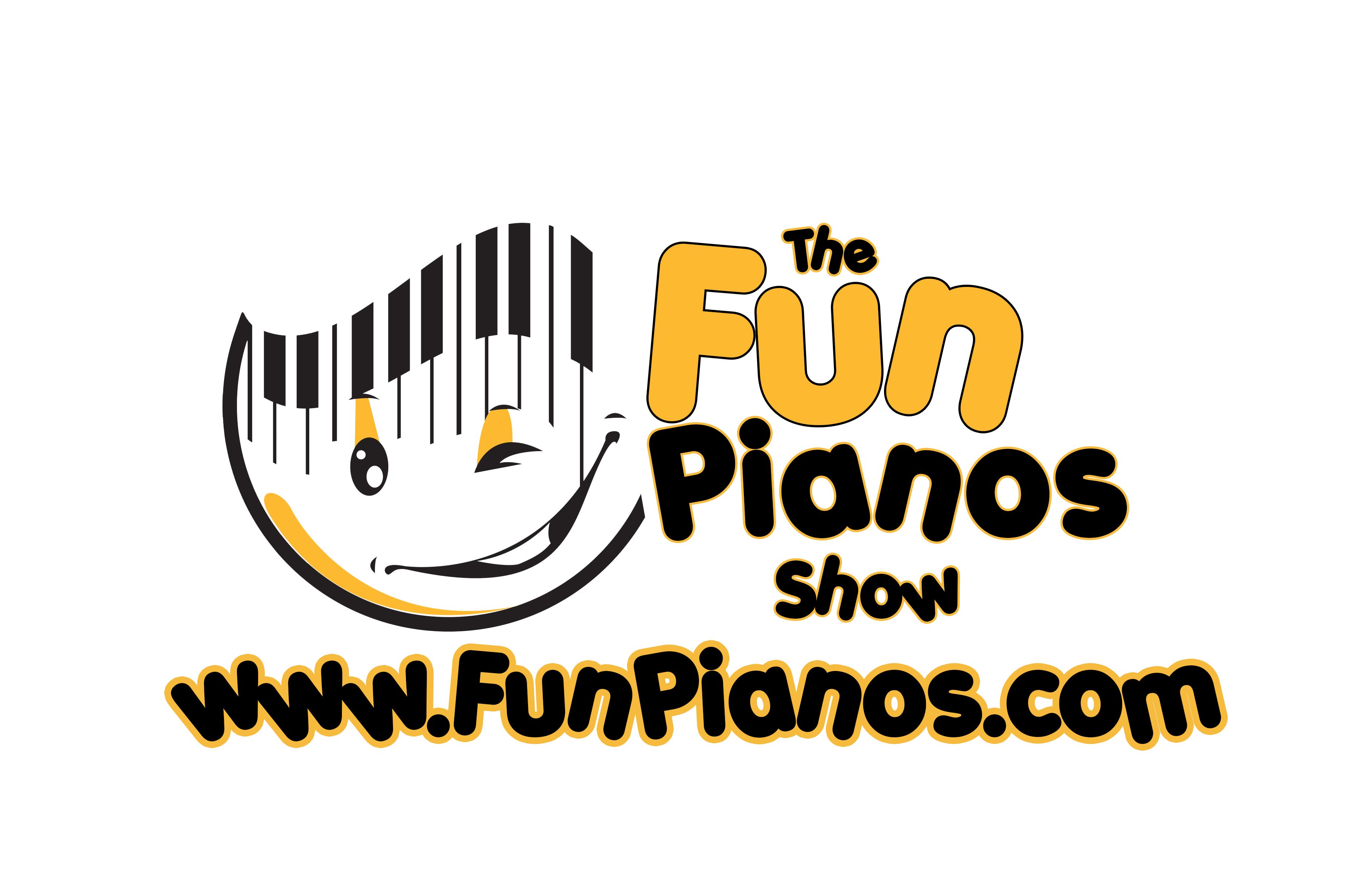 2019 event attendees

2019 RYL event
This form stopped accepting submissions on March 14, 2020 6:00 pm CDT.