2020 Red Shoe Gala Cancelled Due to the Coronavirus
Southeast CASA regrets that we could not have the Red Shoe Gala this year. We want to keep everyone safe from the virus, so we hope to be back, better than ever, in 2021!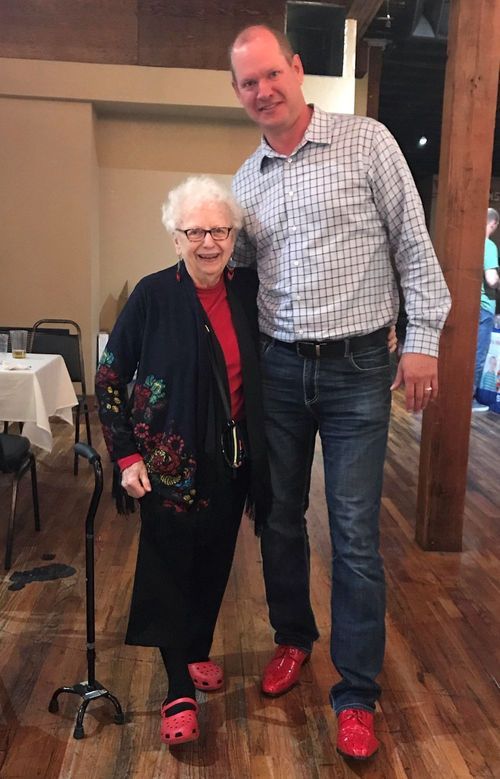 Our 2019 Red Shoe Contest Winners!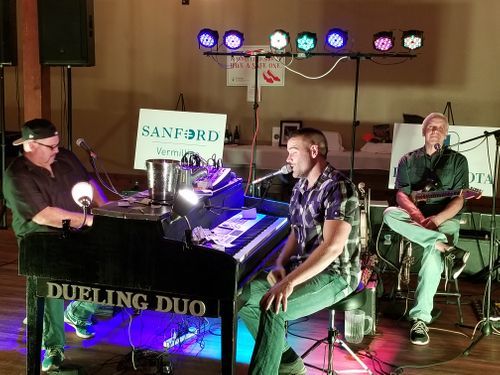 Dueling Duo entertains at the 2019 Red Shoe Gala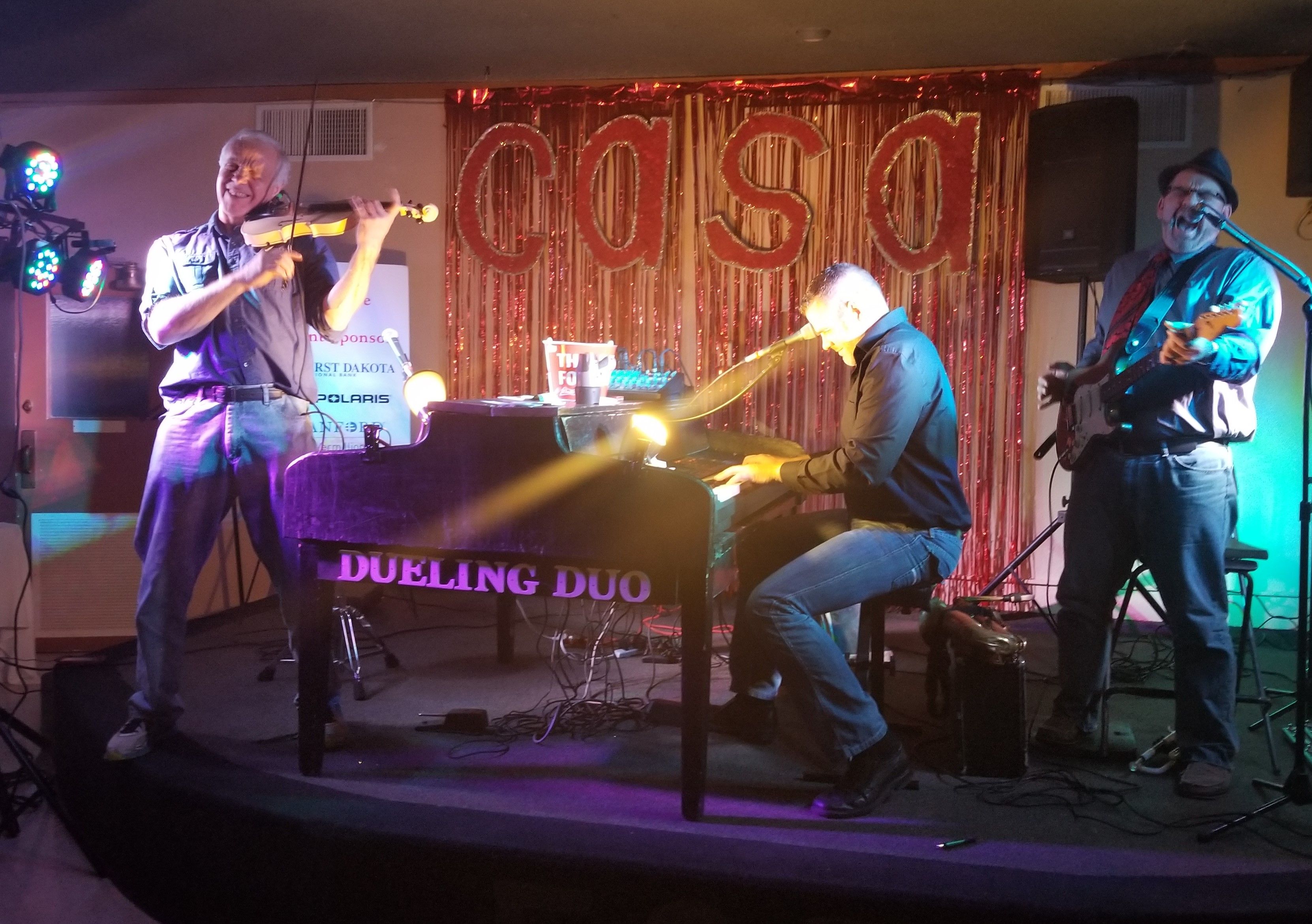 Photo from our 2018 Red Shoe Gala!